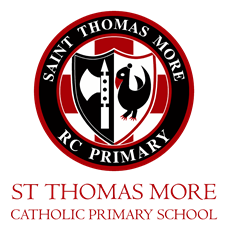 St. Thomas More Primary Relationships and Sex Education Curriculum
All of the content within our Relationship, Health and Sex policy supports our school vision, which is for all of our pupils to achieve their full potential physically, socially and academically, whilst preparing them for a successful future in a multicultural society by celebrating diversity and embracing our British values. 
Good relationships are fundamental to our ethos and our success in being a happy, caring and safe school. Relationships and Sex Education (RSE) is a lifelong learning process linked with a variety of factors such as emotions, promoting a healthy well being, dealing with different sexual orientations and  sexual health. We aim for our children to have opportunities to learn about rights and responsibilities and appreciate what it means to be a member of a diverse society. Our children are encouraged to develop their sense of self-worth by playing a positive role in contributing to school life and the wider community. Supporting our value and school ethos statement of walking in the footsteps of God and live as God Calls us. 
RSE is taught as explicit lessons and links are made through the PHSE and science curriculums. In PSHE, RSE is specifically covered in life to the full curriculum and in science 'Animals including Humans' and 'Living Things and Their Habitats'.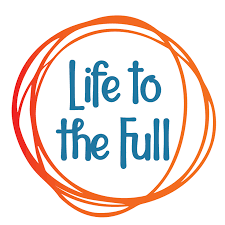 RSE curriculum has been mapped out clearly in the progression grids for the ten ten curriculum and science, which ensure coverage of all of the statutory elements by the end of the primary phase. These are delivered at the age appropriate level. Through our rigorous and progressive curriculum, children develop key skills and are prepared for the wider world beyond primary school, a world in which they can keep themselves safe and healthy and thrive with the support of the positive relationships they forge with those around them.
The impact of our curriculum will mean our children will become healthy, independent and responsible members of a society who understand how they are developing personally and socially and give them confidence to tackle many of the moral, social and cultural issues that are part of growing up.  By following the life to the full curriculum it will help our children follow a progressive program of learning that builds upon prior knowledge in order to meet the current national curriculum standards across the school.
Through our RSE curriculum, we believe we can enhance children's education and help them to become confident individuals who have positive body awareness, an in-depth knowledge of how to keep themselves safe and healthy and who will, through respect, tolerance and understanding, forge and maintain positive relationships with a diverse range of family and friendship groups.
Please refer to our Relationships and Sex Education (RSE) policy in the Policies section for more information.