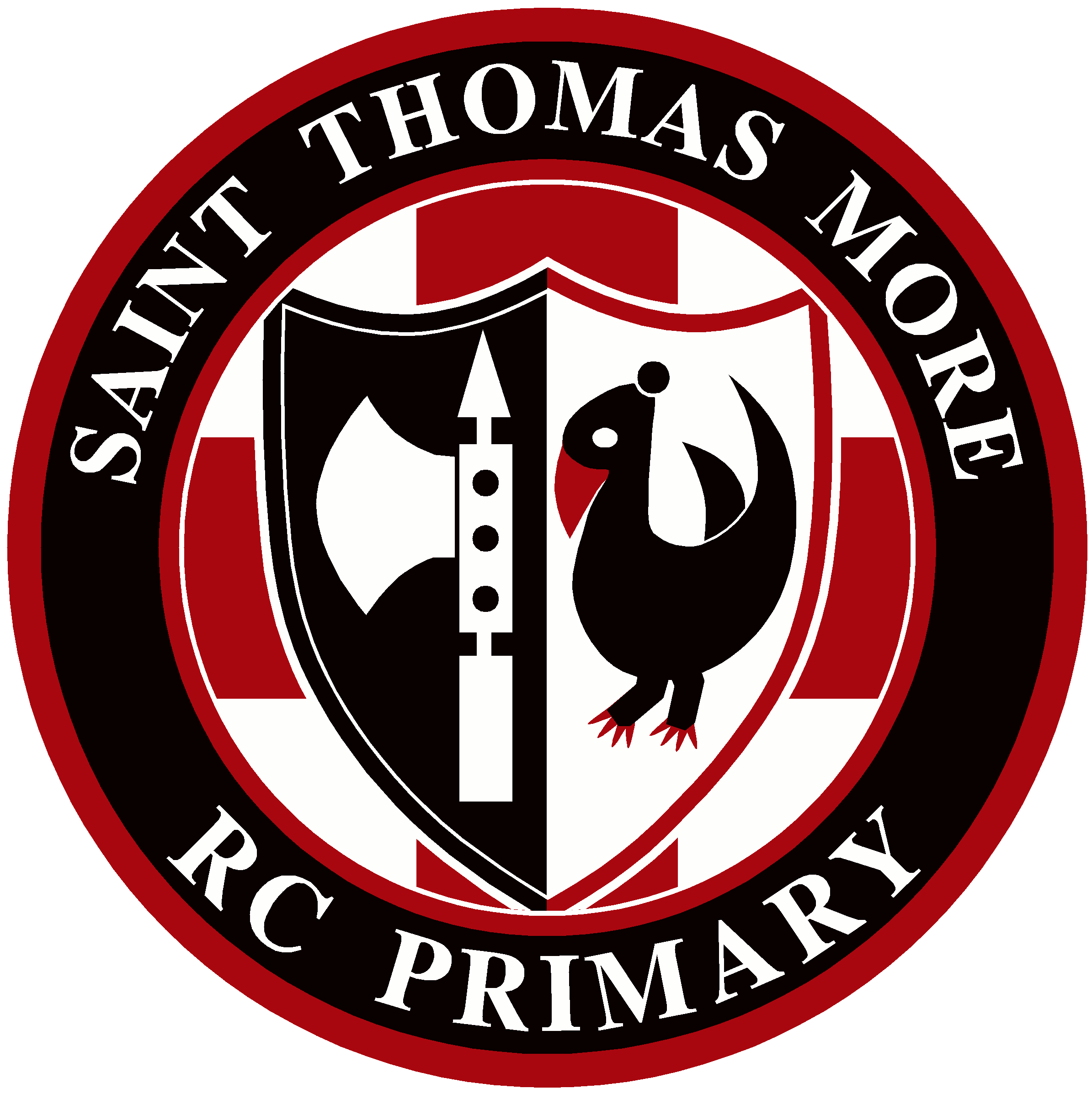 St. Thomas More
Welcome to the school
We are delighted to welcome you to our school.
We hope that you enjoy exploring our website and that you find the information helpful in giving you an insight into what makes St. Thomas More's a unique place to grow and learn
Read More
Upcoming Events
Nothing Found! There are no upcoming events in this calendar.
View More
St. Thomas More on Twitter
ST THOMAS MORE
School Information